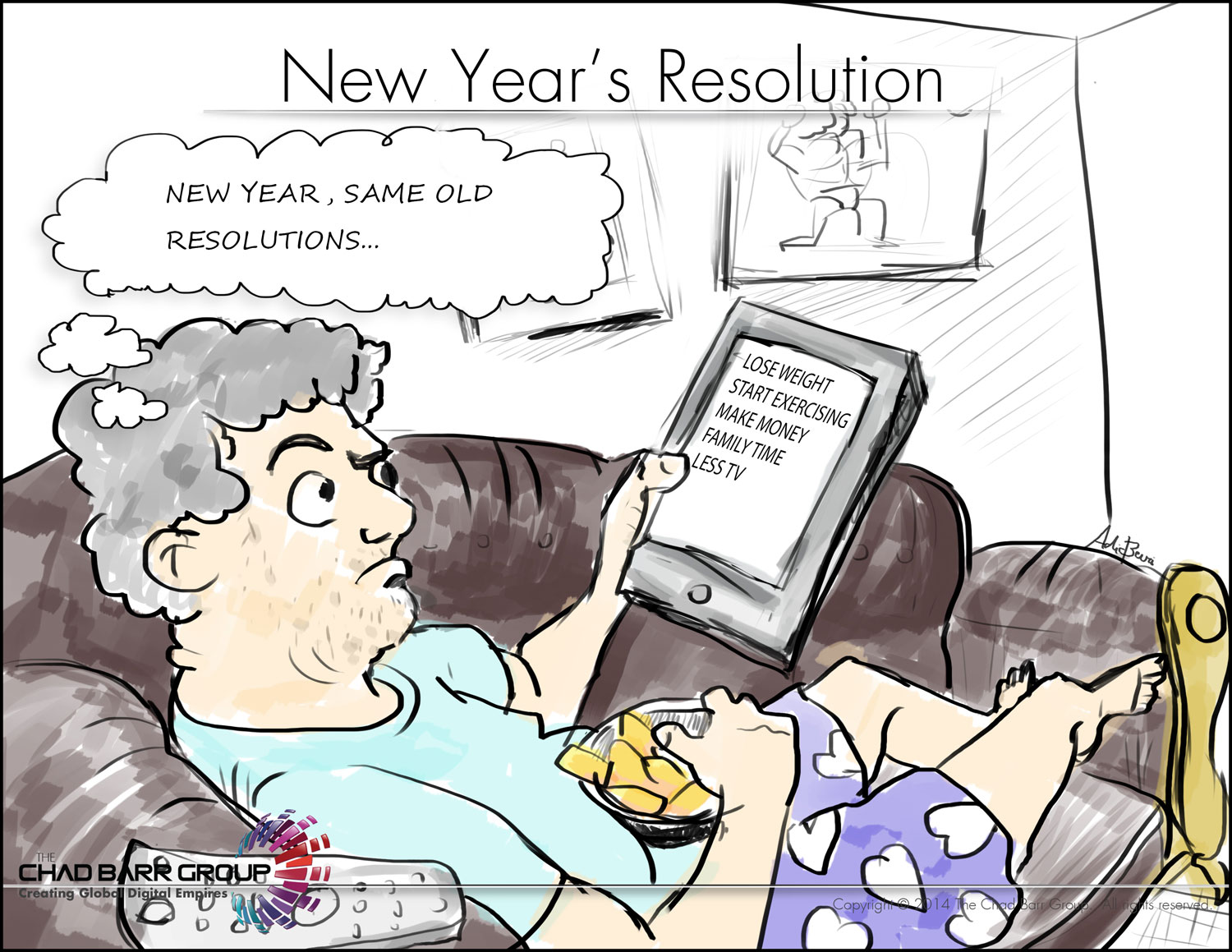 This week's reflection point: I recently came across statistics compiled by the University of Scranton regarding New Year's resolutions. Here are some interesting highlights:
The top resolutions are: lose weight, get organized, spend less and save more, enjoy life, and stay fit and healthy.
45% of Americans make such resolutions while 38% never make any resolutions.
8% successfully achieve their resolutions.
75% of resolutions are maintained through the first week, which is down to 46% after six months.
39% of people in their twenties achieve their resolutions each year and only 14% over 50.
My assessment is that in order for resolutions to be successful they need to:
Be an integral part of our ongoing goals and desired accomplishments.
Answer the "why do it?" question.
Review the resolutions often.
Have a sense of urgency and accountability.
Be realistic and have an action plan attached to them with a timeline.
May all your resolutions become your reality. Happy New Year!
This week's tip: Don't let my cartoon become your reality. Integrate your resolutions into your strategic review and transform next year into an amazing year.
How do most thriving entrepreneurs achieve web presence success? Get The Bridge to Web Success eBook & find out. 
© Chad Barr 2014. All Rights Reserved.