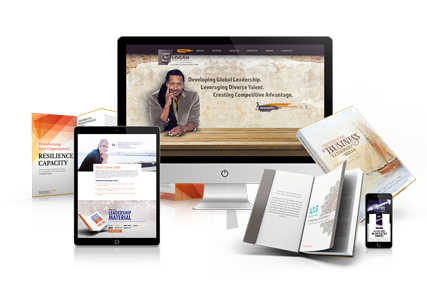 Innovative ideas
to transform businesses
Into True Success Stories
Powerful digital empires. Standout web presence. Influential thought leadership. Successful business, marketing, and cyber strategies. The Chad Barr Group delivers all of these transformational outcomes to businesses around the globe. Through comprehensive Internet strategy and website development, we build results-driven web presence for our clients, create remarkable content for their digital empires, and establish them as successful organizations and authoritative global thought leaders.
Our dedicated team specializes in the following web solutions:
Developing the best strategy and implementing the right platforms to attract your target clientele and transform your business.
Establishing a strong web presence and a fine-tuned Internet strategy to increase your credibility and position you as a global thought leader.
Creating compelling web content—the repository of your intellectual property—to gain global visibility for your business.
Reinventing your business with a strategic plan of action focused on the future.
"Chad Barr and his team have taken my brand, business model and web presence to new heights. Many firms can design web sites. Chad Barr is a brilliant marketing strategist who integrates and leverages the internet with a highly effective marketing strategy to create dramatic results.
I highly recommend Chad Barr if you are serious about taking your entire business, not just your website, to the next level."
"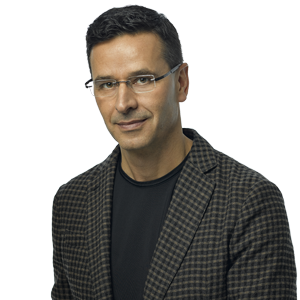 Phil Symchych
SME Business Wealth Builder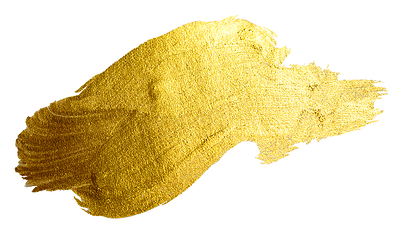 Our Mission
Our mission is to help clients around the world
leverage innovative technologies to reach their goals and maximize their businesses.

Our passion for success and our commitment to clients energize us to develop pioneering solutions to our clients' challenges. Our love for what we do empowers us to become a better company for our clients, our partners, the world, and ourselves.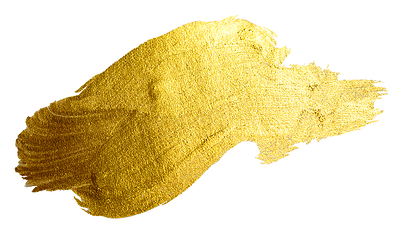 What We Do
At the Chad Barr Group we create blueprints for success
that enable our clients to achieve dramatic results.
We begin with an open-minded discussion to help clients formulate a clear organization strategy to paint a picture of the future — a future full of success, where target customers flock in, eager to do business.
The first step is to create extraordinary content.
The majority of our clients either suffer from poor content, or they neglect content all together. Therefore, one of our key areas of focus is to dramatically strengthen our clients' content to grab the attention of their target audience.
The second step to creating a blueprint for success is to strategize a world-class web presence.
At the Chad Barr Group, this means specializing in the so-called "WOW factor": It's all about designing the kind of website that makes your visitors say, "WOW!"
When we provide our clients with extraordinary content and the WOW factor, we're really building business partnerships with them. The best business partnerships are created by delivering superior value and outstanding results.
The Chad Barr Group keeps our clients at the forefront of their industries.