Chad Barr is a sought-after speaker and global thought leader on leveraging the web to exponentially grow businesses.
Chad has given hundreds of speeches, sharing his expertise on Internet strategy, website development, and technology innovation.
Chad's speeches are designed to teach audiences tangible ways to create powerful products out of their intellectual property. Audiences also learn how these products can translate directly into increased revenue for their businesses. Chad's compelling, unique speaking topics are a great fit for any audience looking for ways to use technology to grow their bottom lines—and expand their client bases.
Chad's most popular speaking topics include:
How entrepreneurs can leverage the web to dramatically transform their businesses
Leveraging the web to dominate your niche expertise
How to analyze your strategic profile on the Internet
Creating a million-dollar blueprint for business success
How to attract clients with Internet marketing gravity
Building communities around your brand
How to avoid key mistakes people make with their sites
How to easily incorporate podcasts and videos to reach new audiences
Developing a practical action plan to turbo-charge your business growth
How to leverage social media effectively in your business
How to establish an advanced web presence
How to create instant credibility on the Internet
How to leverage the web to deliver value to your customers
To discuss your needs and his speaking availability:
"Chad's strategic approach combined with practical advice inspired the audience to get busy doing what works for them. As a result, he was one of our top-rated speakers of the year."

"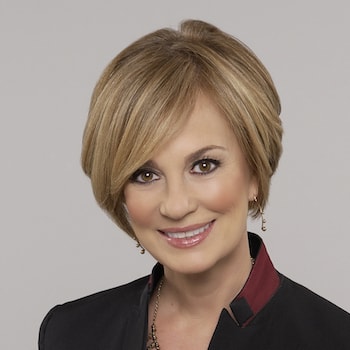 Suzanne Bates
Bates Communications
"I've seen Chad presenting on a big stage. I've seen Chad presenting in a workshop. I've seen Chad working his magic with clients. And I've seen Chad systematically deliver brilliance and value every time. He empowers you to build your own Digital Empire…and rule!"

"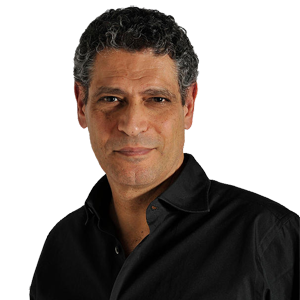 Nabil Doss
Global Speakers Federation
"The convention feedback proved that Chad was a hit! Chad was consistently mentioned as one of the convention highlights, and we were proud to have him as one of our experts."

"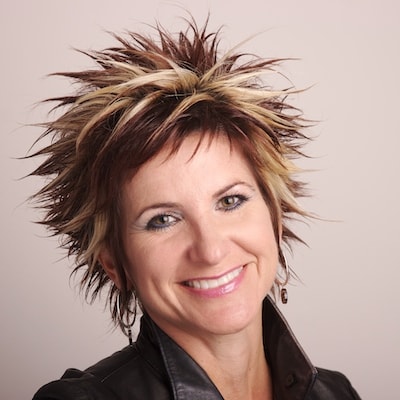 Deri Latimer
CAPS Convention Chair
"Chad's experience, competence, platform skills, and preparation for the session was very obvious. Our attendees were excited about the knowledge Chad gave them. He is one of the few webmasters who truly understand both design and marketing."

"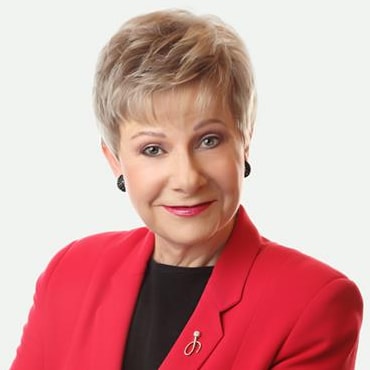 Patricia Fripp
Past President, National Speakers Association