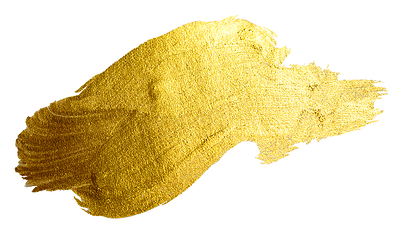 Listen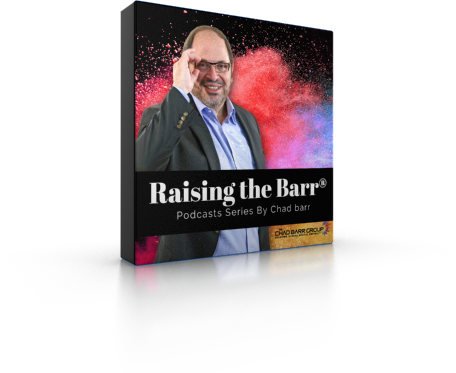 Podcasts:
Raising the Barr® with Chad Barr
The Chad Barr Group invites you to join its community of bold, risk-taking innovators who leverage the web for transformational business growth. Follow our podcasts for the latest news, tips, and success stories from our community and beyond:
Do you realize that the content you publish on your website has a direct role and influence in your SEO (Search Engine Optimization) strategy? Of course, your content is critical in attracting and engaging with your audience, but it is the major factor in impacting search engine results. Let me share several ideas on how to create and publish SEO-friendly content: Relevancy: Your content must be applicable and excellent in order to position you as an expert and as an...
Continue Reading & Listening >>

I am thrilled to share with you this fascinating conversation I had with Dov Baron. He is ranked: Top 100 Leadership Speaker by Inc Magazine, and #1 Podcast for Fortune 500 Executives by Inc. He is Entrepreneur Magazine Contributor, The Talent Authority, Dragonist. Timeline: 1:48 What do you do? Identifying your primary drivers and purpose 3:41 Why do we struggle finding our purpose and how to uncover it? Purpose is not manufactured but elicited Why we are not objective in...
Podcast: Play in new window | Download
Subscribe: RSS
Continue Reading & Listening >>

In this episode during my conversation with my colleague Marc Evans, we cover several exciting topics: What do successful entrepreneurs do that others don't? How to exponentially grow your email subscribers list? How to build powerful communities? And what are the attributes of remarkable content? You don't want to miss this episode.
Podcast: Play in new window | Download
Subscribe: RSS
Continue Reading & Listening >>

Hidden among the chaos and hype, there are secrets to success on the web. Globally renowned inter-net expert Chad Barr is joining me to reveal them – and show you how to use them to amplify your web presence and profits. Using the unmatched reach of the web, entrepreneurs are empowered to take a more tactical, brand-driven approach to attracting new clients and reinforcing the relationships with their current clientele—quickly raising the bar to produce better results for their brand...
Podcast: Play in new window | Download
Subscribe: RSS
Continue Reading & Listening >>

Chad Barr, Founder and President of The Chad Barr Group, is an Internet marketing strategist with over 30 years of experience transforming businesses through technology innovation. Born and raised in Israel, Chad arrived in the United States at age 22, determined to capture the American dream. He founded his own technology company in 1987, and quickly became a globally sought-after software developer, mentor and strategist. The Chad Barr Group works with clients on multiple continents including the UK, Italy, Germany,...
Podcast: Play in new window | Download
Subscribe: RSS
Continue Reading & Listening >>

In this podcast Scott discusses: How to hire top talent, The trigger to writing this book, How to attract the best, Slow to hire, quick to fire, What does Zero to Fill™ mean, And much more… In High Velocity Hiring, Scott reveals his system for filling jobs effectively and instantly―making it your ultimate weapon in winning the war for talent. Get Your Copy Today
Podcast: Play in new window | Download
Subscribe: RSS
Continue Reading & Listening >>

In this podcast Scott discusses: What it means to hire in an instant, Providing value, How to create remarkable content and strengthen thought leadership, Digital Empire Creation® and turning bumps into opportunities, Overcoming challenges and more…
Podcast: Play in new window | Download
Subscribe: RSS
Continue Reading & Listening >>

© Chad Barr 2013. All rights reserved
Podcast: Play in new window | Download
Subscribe: RSS
Continue Reading & Listening >>

© Chad Barr 2013. All rights reserved
Podcast: Play in new window | Download
Subscribe: RSS
Continue Reading & Listening >>

In this podcast, Chad discusses why developing provocative content is critical to strengthening thought leadership. As an example, Chad works with host Linda Popky to demonstrate how to create strong, compelling content on marketing thought leadership. © Chad Barr 2013. All rights reserved
Podcast: Play in new window | Download
Subscribe: RSS
Continue Reading & Listening >>