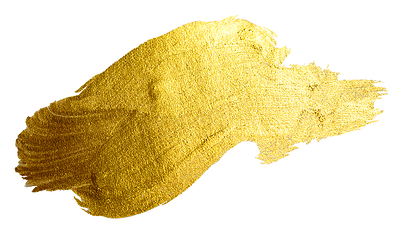 Listen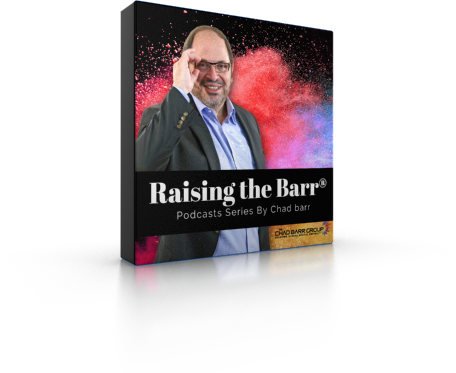 Podcasts:
Raising the Barr® with Chad Barr
The Chad Barr Group invites you to join its community of bold, risk-taking innovators who leverage the web for transformational business growth. Follow our podcasts for the latest news, tips, and success stories from our community and beyond:
What are some of the challenges sales leaders face today and what do do about them? What are the attributes of the most successful sales leaders? How do you make extrinsic goals intrinsic? And what are some of the key sales trends? Want to know the answers to these and other questions? Then click on the play arrow below and listen to this podcast and to Chad Barr in a great sales conversation with Colleen Francis, founder, of Engage Selling. ©...
Podcast: Play in new window | Download
Subscribe: RSS
Continue Reading & Listening >>

Back in 2012, I shared the importance of consistently meeting the buyer (MTB). If you want to increase the success of your business, click, play and listen to this podcast where Chad shares ways to do this. © Chad Barr 2013. All rights reserved
Podcast: Play in new window | Download
Subscribe: RSS
Continue Reading & Listening >>

This is another podcast interview I was able to dig out from the archives. Listen to Phil Symchych in a conversation with me about successful Internet and business strategies. © Chad Barr 2013. All rights reserved
Podcast: Play in new window | Download
Subscribe: RSS
Continue Reading & Listening >>

I dug out this podcast interview, done a while back, which I completely forgot about. Listen to Maurice DiMino interviewing me as it even gets heated at times. I think you'll enjoy this one. © Chad Barr 2013. All rights reserved
Podcast: Play in new window | Download
Subscribe: RSS
Continue Reading & Listening >>

So what are the top SEO myths or mistakes? Click on the play arrow below and listen to this podcast and Chad share the top 5 with you. © Chad Barr 2013. All rights reserved
Podcast: Play in new window | Download
Subscribe: RSS
Continue Reading & Listening >>

Listen to Jeff Cobb as he interviews me on building your digital empire. Click on the play arrow below and listen to this podcast interview. Here is the original interview. © Chad Barr 2013. All rights reserved
Podcast: Play in new window | Download
Subscribe: RSS
Continue Reading & Listening >>

Are you losing brain cells listening to certain bloggers? Click on the play arrow below and listen to this podcast and Chad share an important story with you. © Chad Barr 2013. All rights reserved
Podcast: Play in new window | Download
Subscribe: RSS
Continue Reading & Listening >>

Creative provocative content should not be hard. Click on the play arrow below and listen to this podcast and Chad reveal 11 tips for creative such content. © Chad Barr 2013. All rights reserved
Podcast: Play in new window | Download
Subscribe: RSS
Continue Reading & Listening >>

Click on the play arrow below and listen to this podcast and Chad's story about the so-called "gift" received on Facebook on his birthday. © Chad Barr 2013. All rights reserved
Podcast: Play in new window | Download
Subscribe: RSS
Continue Reading & Listening >>

Want to avoid common podcast mistakes? Then you must click on the play arrow below and listen to this podcasts and to Chad discuss the top 13 mistakes. © Chad Barr 2013. All rights reserved
Podcast: Play in new window | Download
Subscribe: RSS
Continue Reading & Listening >>