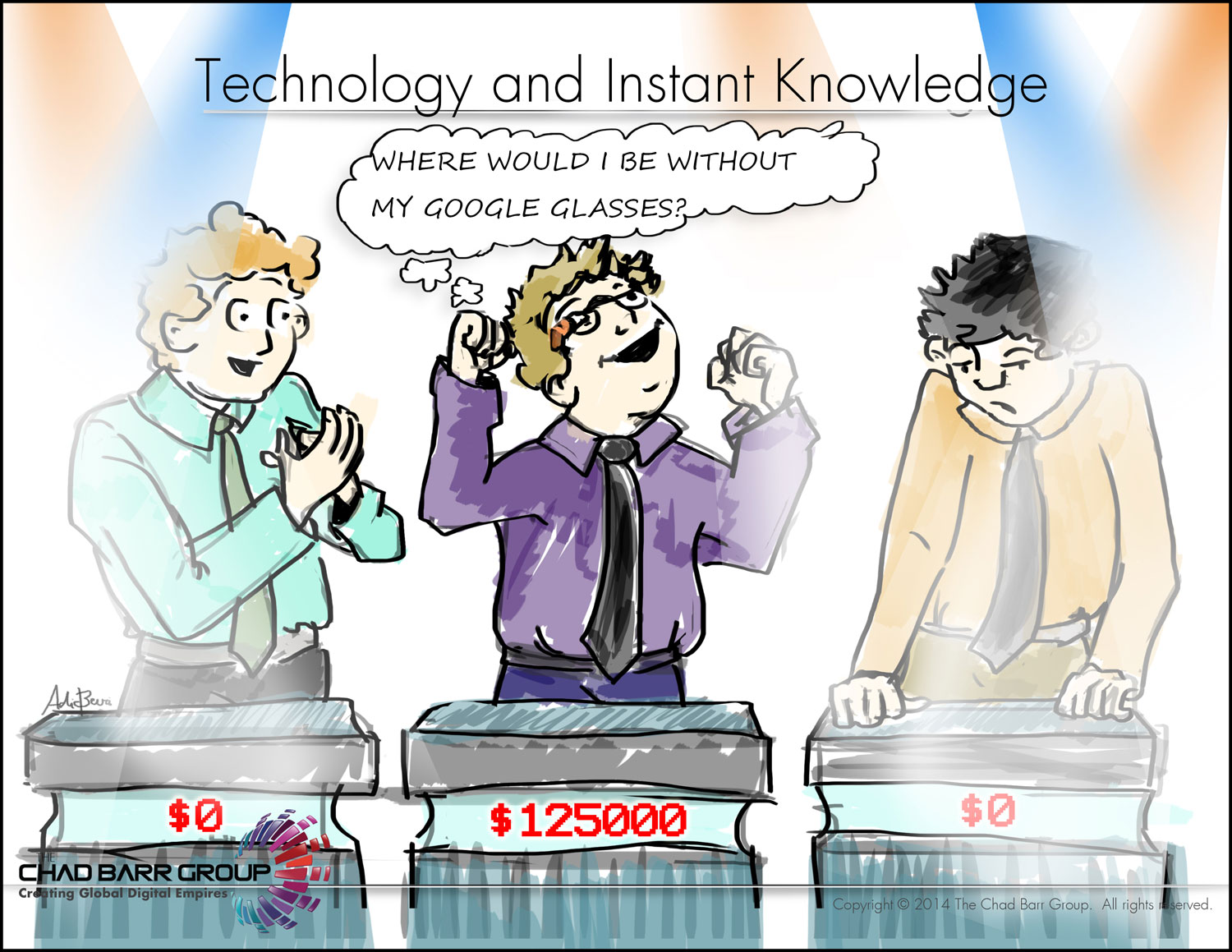 This week's reflection point: I love technology, its use and especially its impact. What makes no sense to me is using technology for technology sake rather than leveraging it to achieve great results and improve the quality of our lives.
The critical aspect when investing in technology is to identify how it is going to improve your business, knowledge, enjoyment, and your life. Once you identify these, focus on getting the most out of that technology so you reap the potential rewards.
One of the most gratifying aspects of technology is when it is used to increase our knowledge, and when applied effectively, increase our wisdom, which then creates a profound impact on our world.
Whether it's battling illnesses, improving education, providing water in Africa, allowing the disabled to virtually visit museums, connecting the world, and improving our business and enjoyments, technology makes it all possible.
Don't waste yours.
This week's tip: Don't take your technology for granted or let it go to waste. Put it to good use.
Raising the Barr is a weekly memo, which is always pithy, powerful and succinct. It focuses on innovative ideas by maximizing your life and business while leveraging strategy, content, technology and the web, to help you transform the success.
How do most thriving entrepreneurs achieve web presence success? Get The Bridge to Web Success eBook & find out.
© Chad Barr 2015. All Rights Reserved.