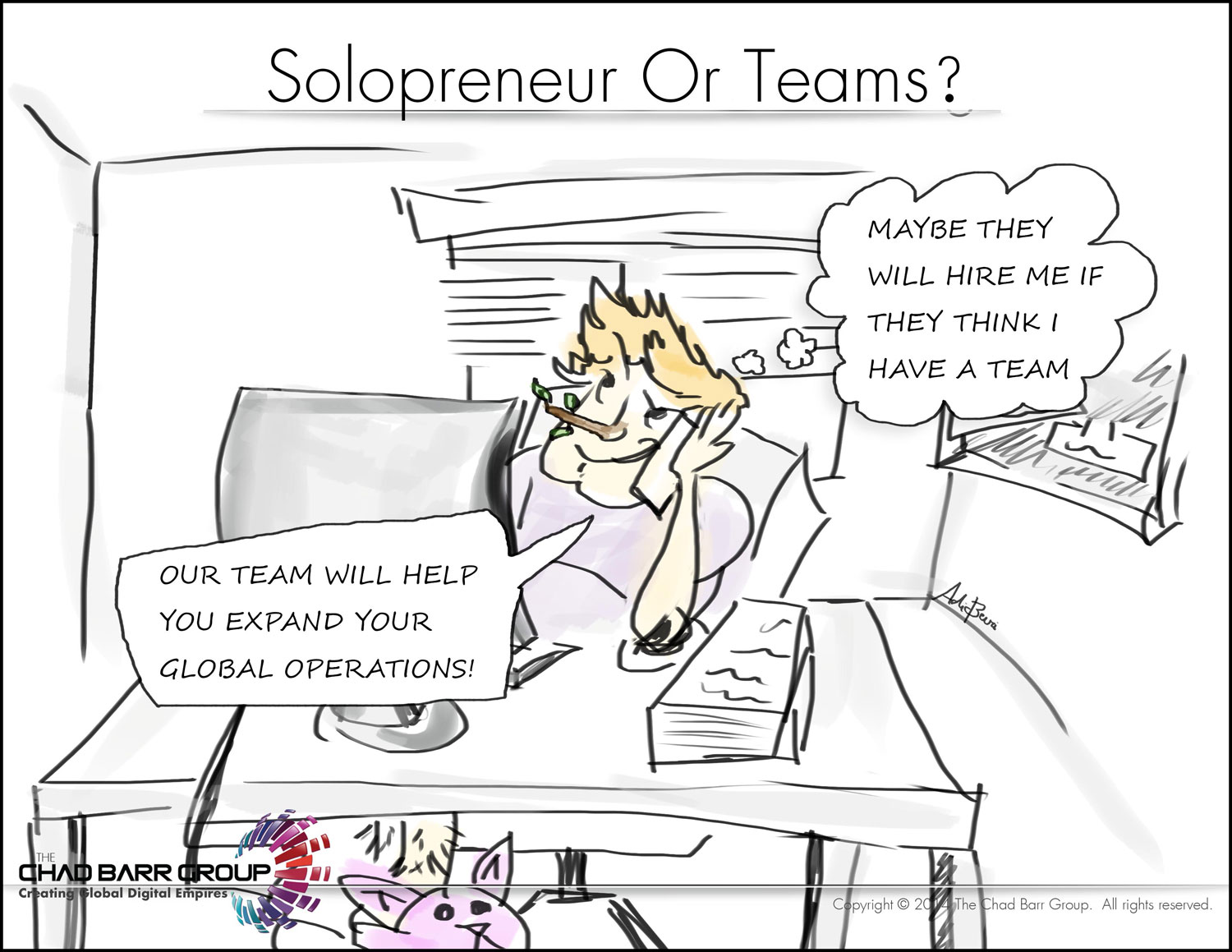 This week's reflection point: One of the key decisions many entrepreneurs face when branding their company is whether the brand should be their name or the name of their company.
I'd suggest that if the structure and success of your organization depends on your full-time team, while your presence and your name are not crucial for the success of the projects, then your brand is the company.
I find it disingenuous and somewhat silly for entrepreneurs to attempt and brand their company as the brand and "hide" behind the so-called associates they may bring to the various projects, when in all actuality, they—the entrepreneur are the talent and the brand.
Besides, if you have great and unique talent and value to provide your clients, there is nothing stronger than you being the brand.
This week's tip: Say your name is Jim and the name of your company is Acme Services. Would your clients say get me Jim or get me Acme Services? The answer to this question identifies the brand.
© Chad Barr 2015. All Rights Reserved