"Working with Chad Barr, Sal Lovano, and his whole team far exceeded my expectations. Digital strategists extraordinaire, they led me to fine-tune my business strategy, marketing objectives, client focus, and visual representation, while requiring me to raise my game. Their partnership included listening, guiding, and being open to the uniqueness that is the differentiator for my business.
Chad also challenged me to go to new levels. As a result, I went outside of my comfort zone and created a wider variety of content, products, and value for my clients than I could have ever imagined prior to partnering with The Chad Barr Group.
I now have lists and lists of content to build for the future. I think about strategy differently, and I see opportunity to maximize client interactions in new ways. Within a day of launch, a new opportunity is in discussion directly because of the credibility my business' new digital presence displays.
Working with Chad and his team was the best decision I could possibly have made for my business. They care – really care about your success. Run, don't walk or wait, to work with this exceptional company and their leader, Chad Barr."
"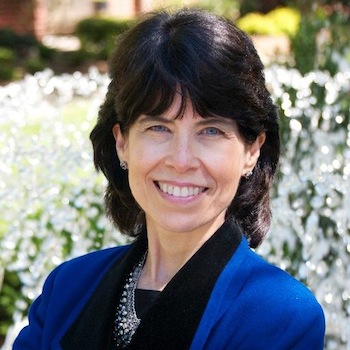 Cynthia Mills