"I've worked with Chad Barr and his incredible team for more than three years now and not only has he lifted the bar for my business, he has taken it above the bar, beyond the borders, and helped me launch it as a global consultancy firm.
Chad told me what he could offer. I shared with him what I needed. With his guidance I rapidly went from having a simplistic landing page to a dynamic world-class interactive website with audio podcasts, graphic displays, videos, internet and marketing strategies for generating income, a global presence, and strategic content that enhanced my value as a global thought leader in the field of leadership and diversity.
Most of all, it is the genuine care that Chad and his entire team show not only for my business, but for me as a person. He is a trusted advisor who is patient, accessible and prompt throughout the entire process. He has his boots on the ground, his heart in his work, and a mind that is a repository of creative thought. He generates practical strategies that make abstract ideas become reality.
I've lived and worked in 23 countries for a combined 8-year period. I can say without hesitation that Chad Barr is a creative genius unlike any other.
I look forward to our continued partnership.
All the very best."
"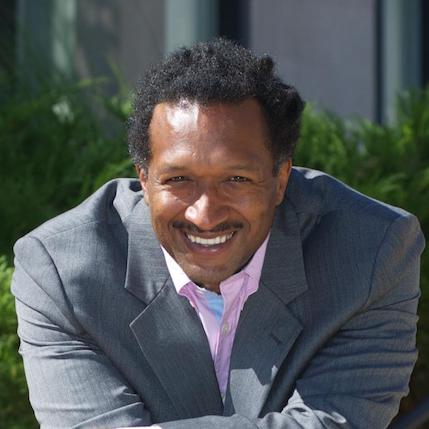 Dr. Gilo Kwesi Logan